2021 Build Symposium - More Details Coming Soon
The BUILDing SCHOLARS Symposia provides a forum to exchange scientific information while fostering closer networks and collaborative ties between researchers across various disciplines.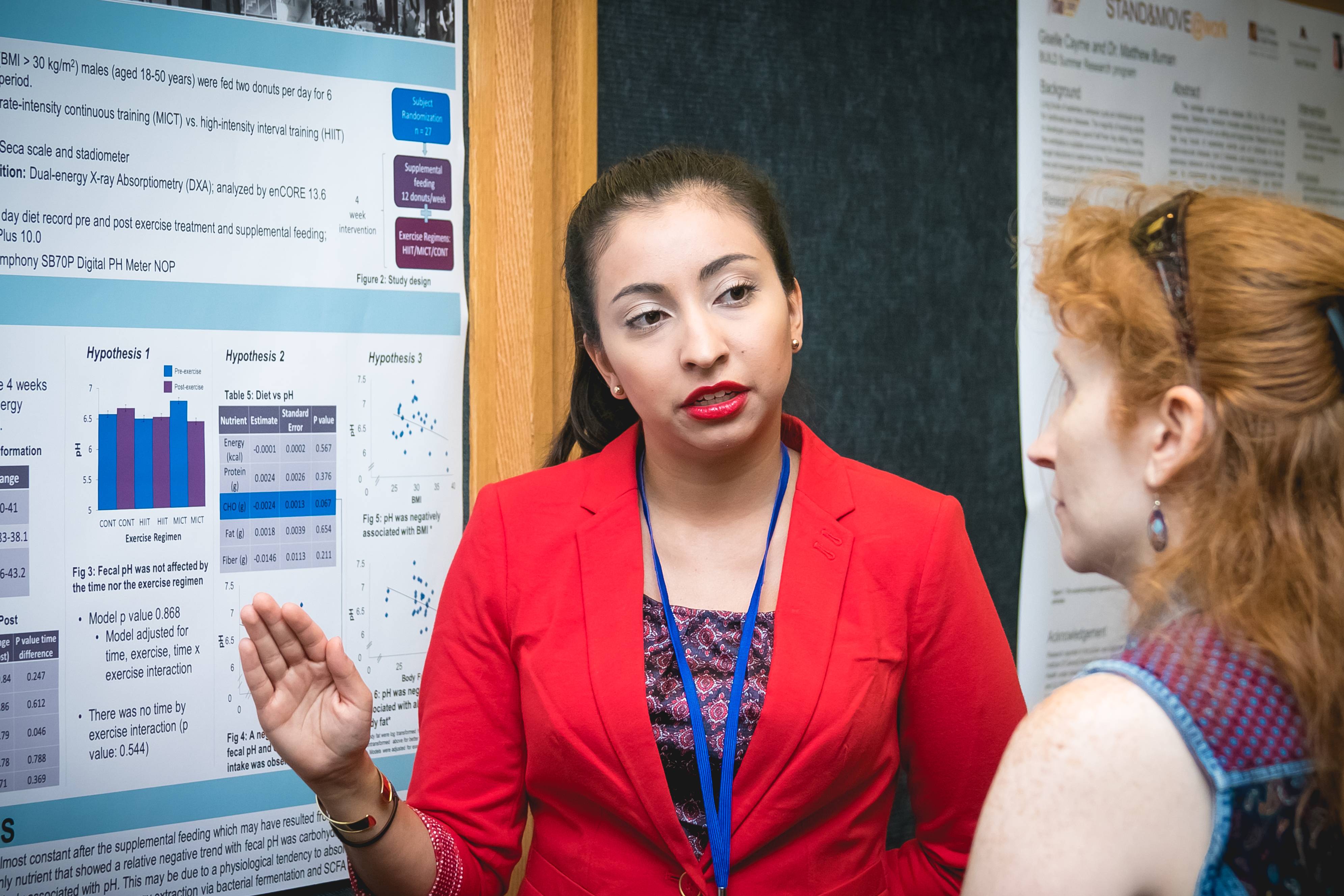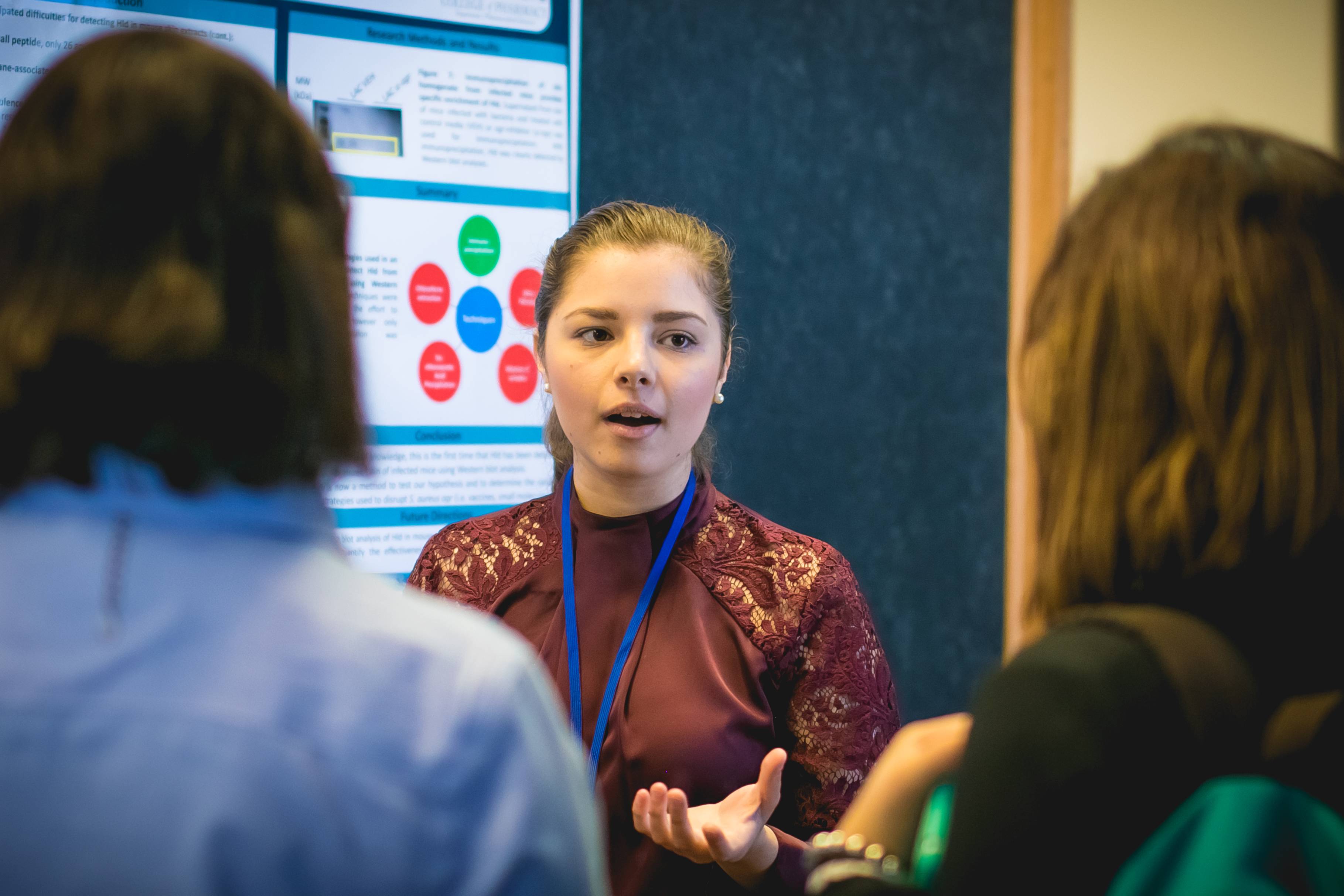 They are deliberately broad and interdisciplinary, encompassing the latest advances and the most innovative developments. Topics range from fundamental research to its applications in the following health-related areas: addiction, cancer, degenerative and chronic diseases, environmental health, health disparities and translational biomedicine.